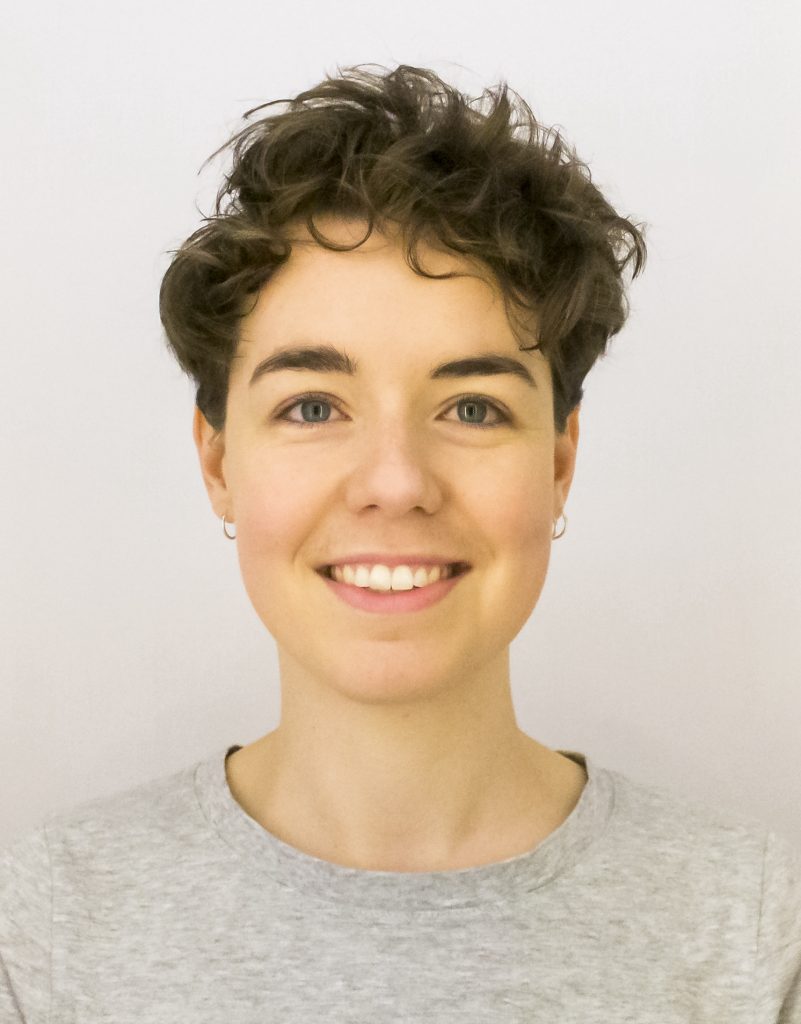 Anja Neidhardt-Mokoena is a doctoral candidate at Umeå Institute of Design and at Umeå Centre for Gender Studies, both at Umeå University, Sweden. Her PhD research project focuses on the question of how design museums can be disentangled from oppressive systems like patriarchy, so that they become able to support change towards more justice. Before starting her PhD in 2019, she worked as a design journalist and educator. https://www.umu.se/en/staff/anja-neidhardt-mokoena/
Anna Croon is a senior Lecturer at the Department of Informatics, Umeå University. Her research focuses on digital transformation informed by analytic traditions of Philosophy of Technology, Design Theory and Feminist Technoscience. Her gaze on digital transformation is based on fundamental question regarding the relationship between epistemology and ontology as for instance suggested by post-representational views on the relationship between identity, self and technology. Among the results achieved so far is three broad principal responses characterizing contemporary entanglements of the self and digitalization contemporary life – Disclosure, Performativity, and the Real. These responses are detailed out in some her academic texts and serve as foundations for her research activities, seminars and courses.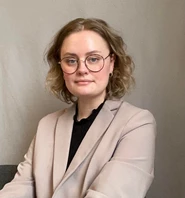 Linnea Öhlund works alongside communities and groups who face structural and historically rooted injustices. As they gain recognition in society and politics it is important that technology follows along with this change. By researching the position of digital technology and design within and towards stigmatized, marginalized and discriminated groups it is possible to create a better understanding of them and to further understand what role technology can have in relation to equity and justice. Currently I work together with women who have experience of sexual abuse and harassment to explore in what situations technology can support them in the various phases of sexual abuse recovery or healing.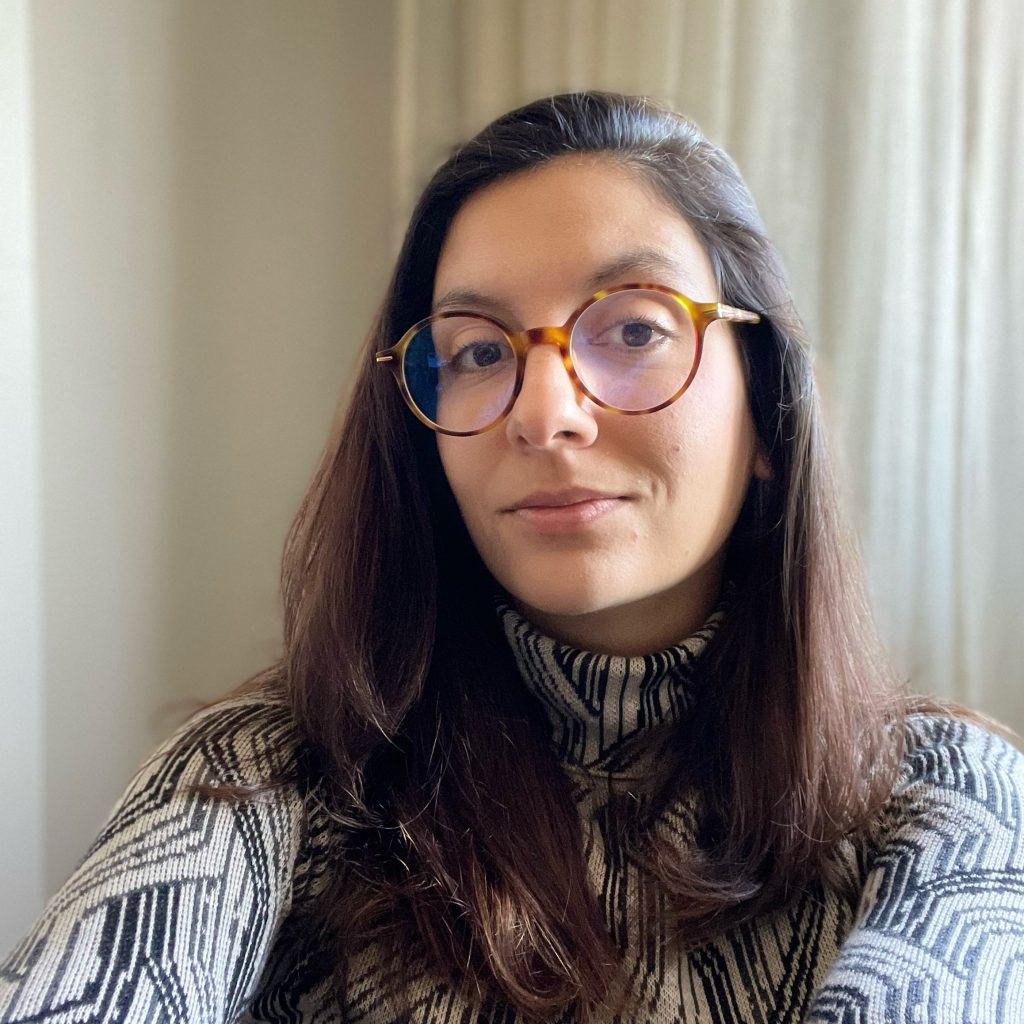 Mafalda Gamboa has a Master in Architecture from the Faculty of Architecture at Lisbon University. She is currently a Ph.D. candidate. Her research interests are focused on Interaction Design, particularly research through design and design sensibility. She has a strong interest and long experience as a teacher within design methodology, user experience, sketching, and qualitative user studies. Currently, her research is framed by the Wallenberg AI, Autonomous Systems and Software Program – Humanities and Society (WASP-HS) funded by the Marianne and Marcus Wallenberg Foundation. Her project is centred on The rise of social drones: A constructive design research agenda.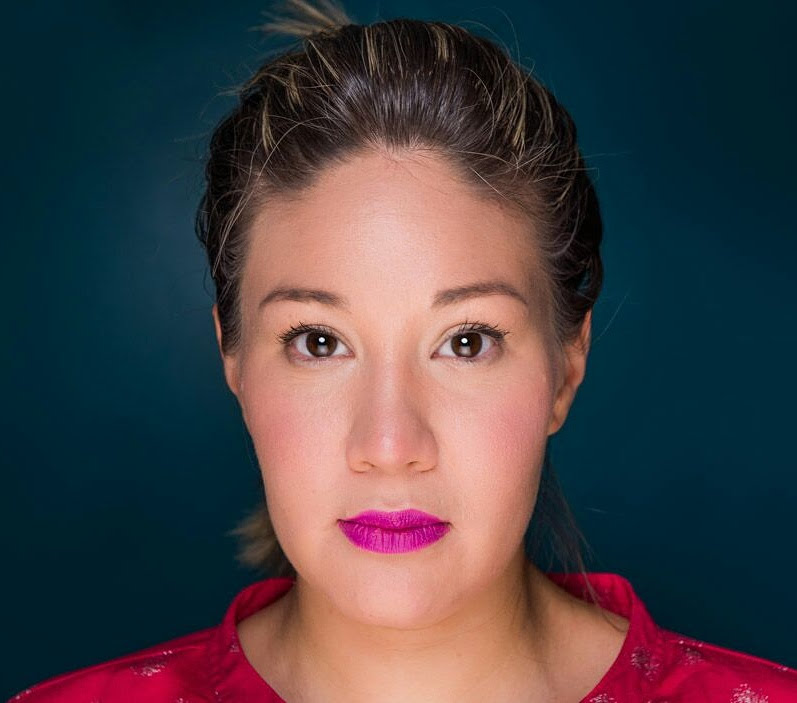 Pamela Gil-Salas is a doctoral candidate at the Umeå Institute of Design, focusing on design as a mode of democratic inquiry. With a Licentiate in Architecture and a master's degree in integrated Urbanism and Sustainable Design, she brings a strong academic background to her research. Her current work explores alternative models of governance, aiming to reimagine ourselves, our systems, and our institutions with a sympoietic direction—an approach that fosters collaborative and transformative processes.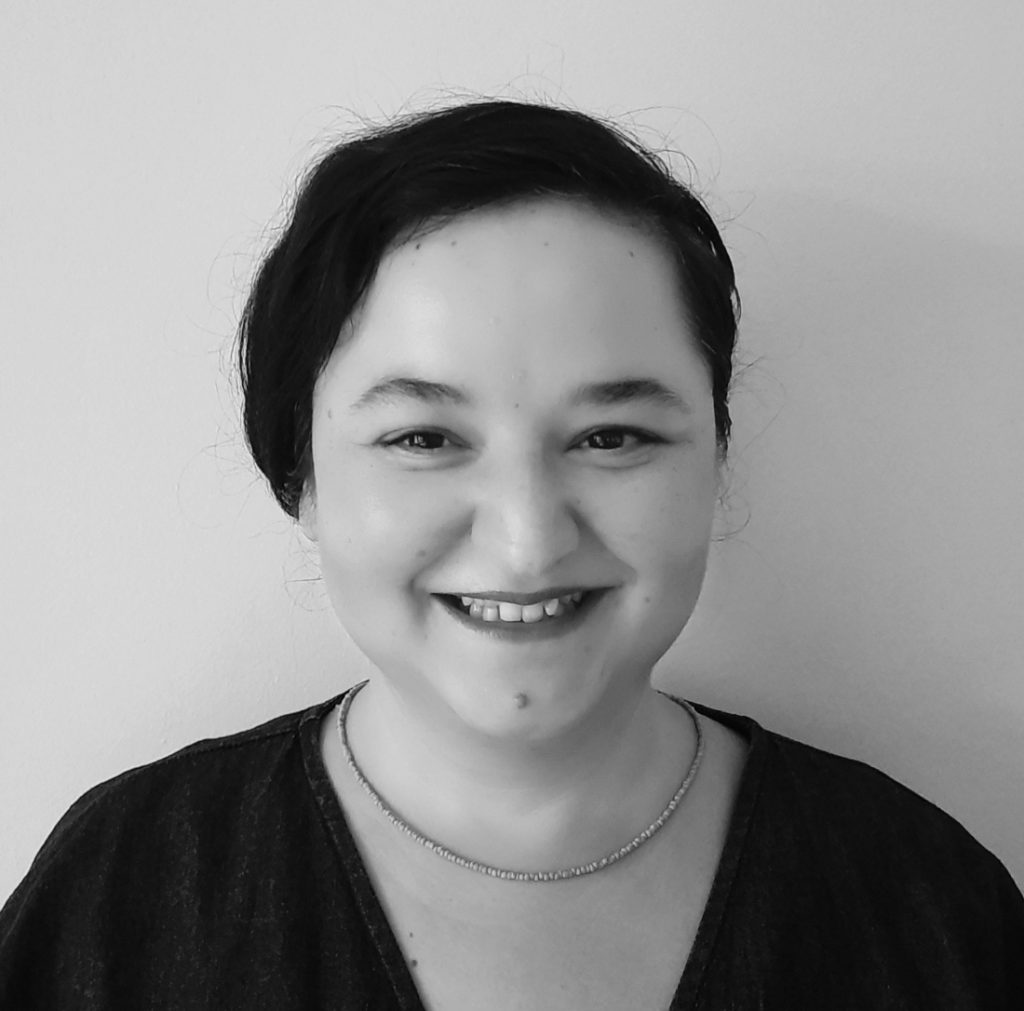 Seda Özçetin is a designer and researcher continuing her PhD at Umeå Institute of Design as Marie Skłodowska-Curie research fellow of DCODE Network. Her research explores how sustainable and ongoing relations could be formed with connected things moving towards a care-centric aesthetics of relating design program through posthumanist readings and interventions. She is also the co-founder & lead designer of Copenhagen based design studio Hamide creating aesthetics experiences through critical yet playful explorations of everyday tensions.
DCODE: https://dcode-network.eu
Hamide: https://www.hamide.dk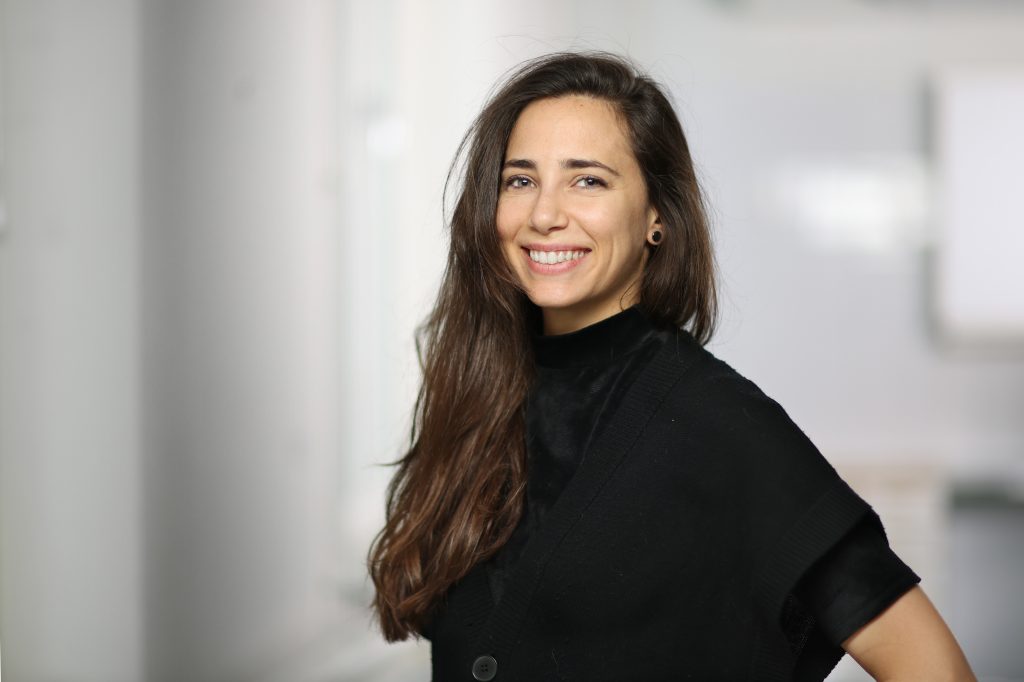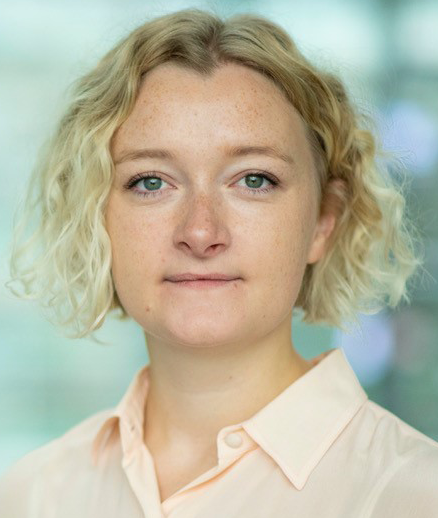 Alexandra Farazouli is a doctoral candidate at the Department of Education at Stockholm University and focuses on the ethics of emerging AI-driven technologies and their implications for educational practices in Higher Education.
Sarah Homewood (she/her) is an Assistant Professor of Human Centred Computing at the University of Copenhagen. Her research within is informed by her interest in how the technologies both reflect and influence societal perspectives on bodies, specifically self-tracking technologies. She has conducted research in the areas of ovulation, menopause and menstrual tracking and gut health. Her current research attends to the design of technologies for chronic illnesses such as post-COVID syndrome and chronic fatigue. Her research methods include co-design and research-through-design. Her research is often grounded in feminist and phenomenological theories.